Lieve klanten,
Ook ik neem maatregelen tegen het corona virus: de komende periode zal ik alleen op afspraak werken.
Wil je langskomen of je bestelling ophalen? Bel me dan even of stuur me een berichtje. Ik zal meestal gewoon in de winkel aan t werk zijn dus sta je voor de deur en ik ben er dan ben je van harte welkom. Ook zal ik waar ik kan je bestelling langsbrengen.
Let goed op jezelf en elkaar!
Liefs, Barbara
BARBARA EMMY INTERIORS
Naarderstraat 27
1251 AZ Laren NH
info@barbaraemmy.com
+31 (0) 6 44 69 89 79
Openinghours shop/studio:
Monday: by appointment only
Tuesday: by appointment only
Wednesday 11:00-17:00
Thursday 11:00-17:00
Friday 11:00-17:00
Saturday 11:00-17:00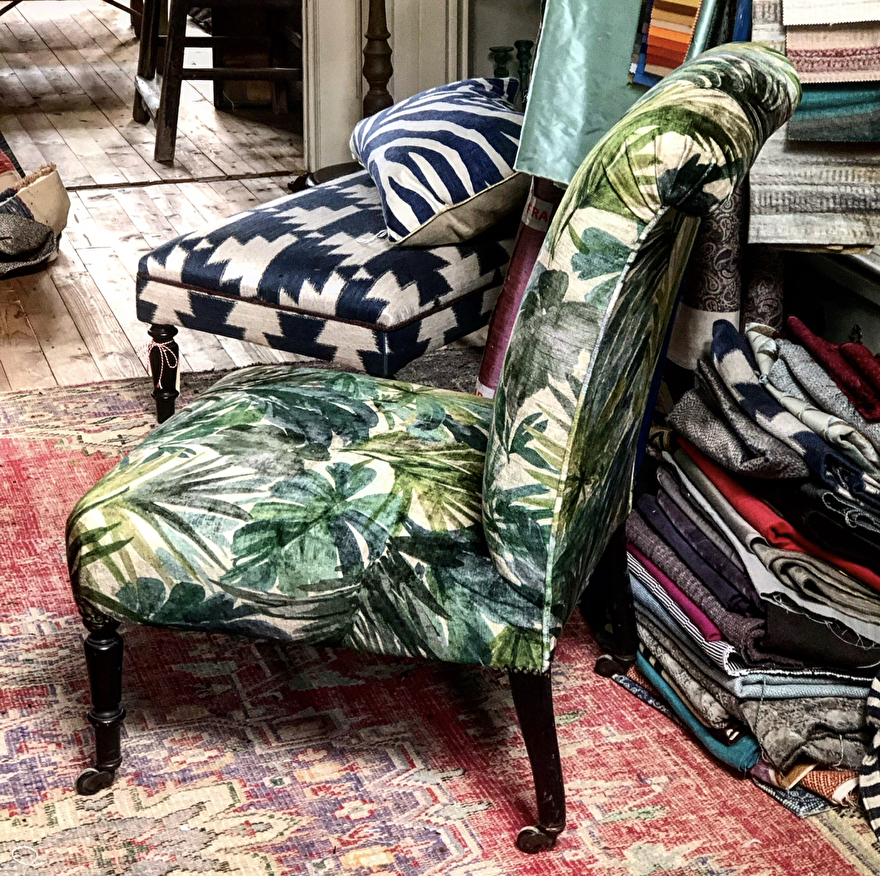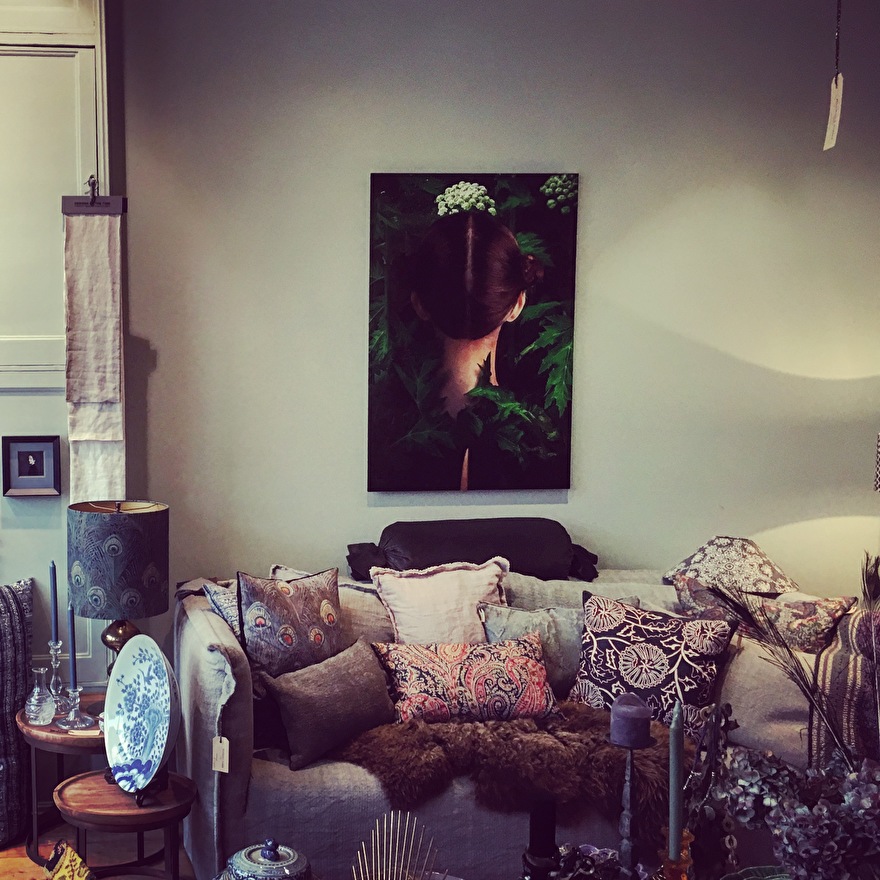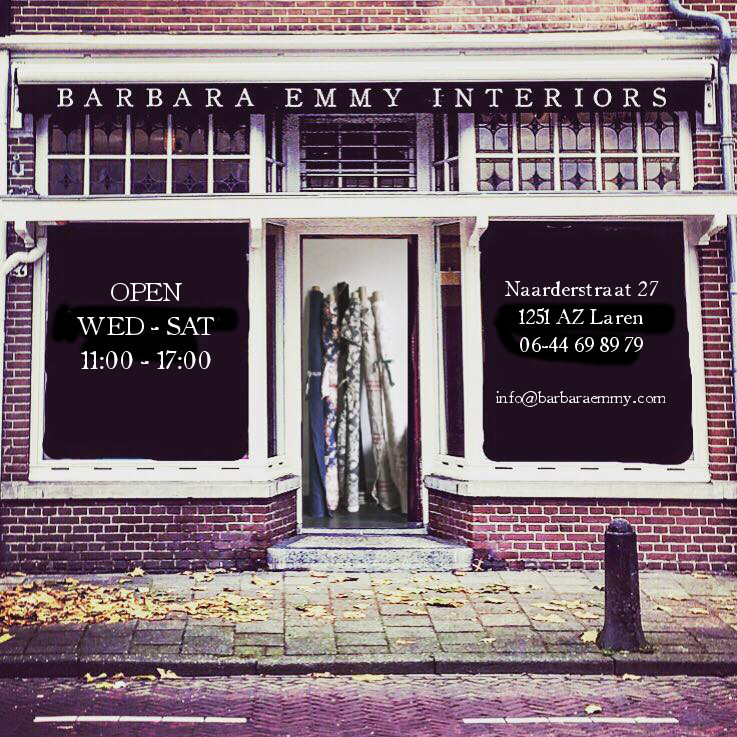 Stay up to date and subscribe to our mailinglist here.