Ever since I was a little girl I remember being passionate about interior decorating. I would spend hours in my room moving furniture, covering shoeboxes with fabric to make it even more cosy and pretty.
I grew up in a very romantic and classic environment and I have to admit I still like that style, but I can also appreciate more contemporary styles and love to combine the two. I love the worn beauty of things. In my world one man`s trash is definitely another man`s treasure!
In my work I love combining different colours, textures and prints and try to make a space look casually put together, not too decorated. It should be an accumulation of objects and furniture curated over the years paired with the contemporary. Layering is key...
Do you need advice in decorating your own home? Please feel free to contact me, I would love to help you create your dream home...
~X~
BARBARA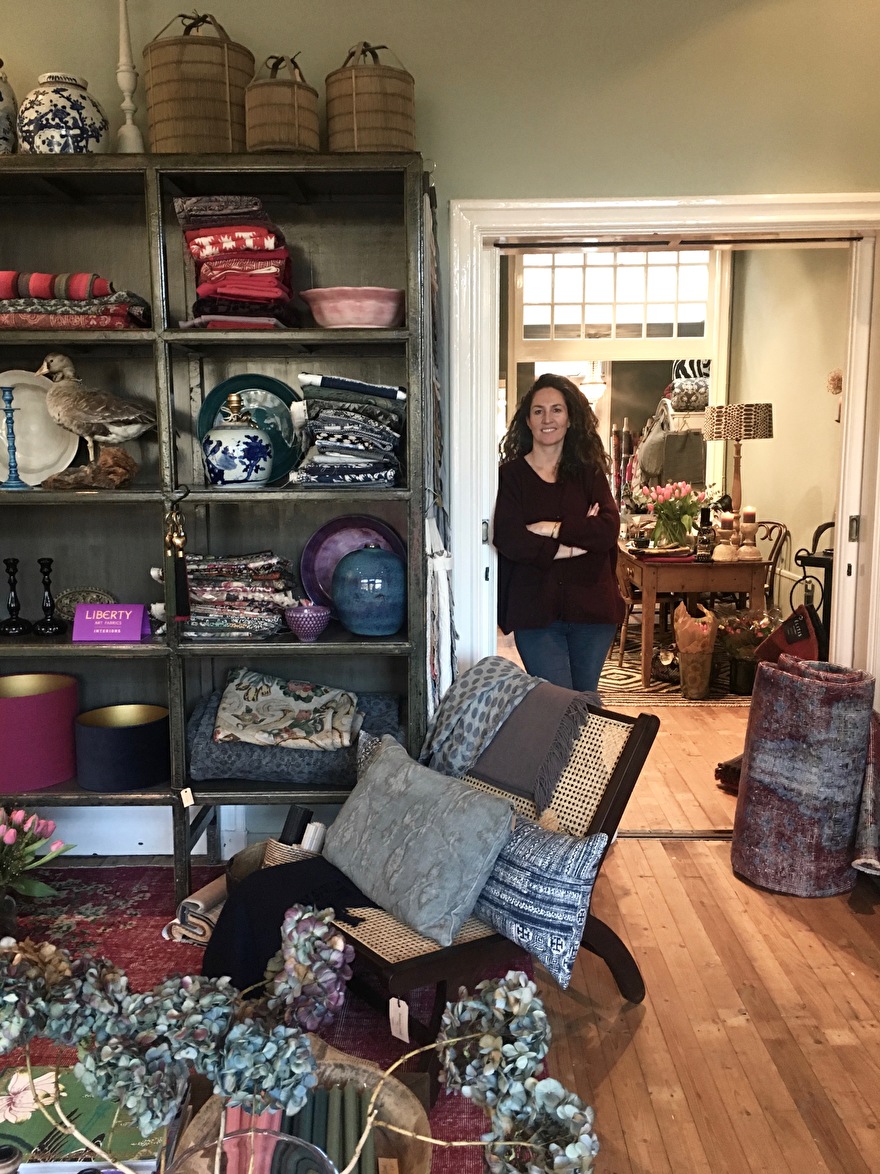 This picture was made by my daughter Laura in my shop in Laren.